SINGING | DRAMA | DANCING | AGENCY | MUSICAL THEATRE | MODELLING
ABOUT
TALENTED KIDS IRELAND
Throughout the year, our students can avail of a variety of classes in Creative Drama (Mime, Script Reading, Improvisation, Audition Technique), Singing (Pop, Rock, Rap, Country, Classical, Opera), Dancing (Contemporary, Hip Hop, Jazz, Modern, Musical Theatre), Musical Theatre (Singing, Dancing and Acting as an Ensemble with harmonies), Modelling (cat walk and photoshoot technique) and more. Private lessons in Singing, Guitar, Keyboard and Piano lessons are all available on request.

Lourdes Alejandra Granados Salazar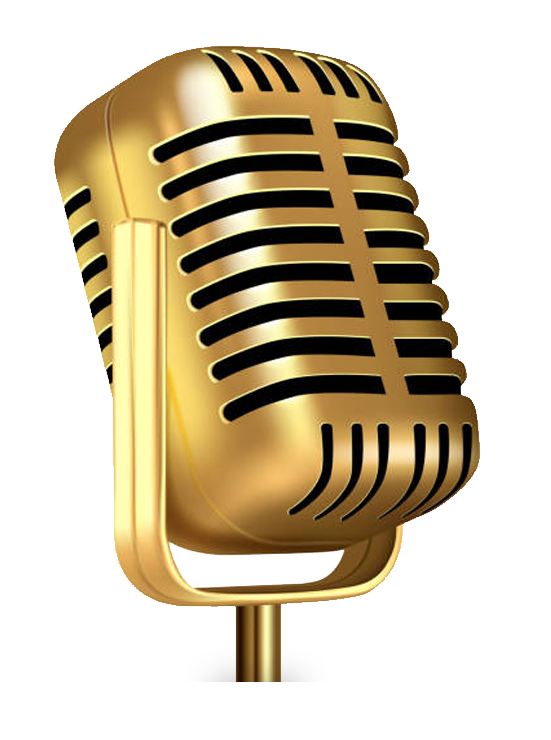 Talented Kids Ireland can provide professional singers, models, dancers, actors, musicians, entertainers and instructors for your upcoming functions, church services, parties, shows, ceremonies, fashion shows, events and more.
CLASS ENROLMENTS FOR
2023 – 2024
All of our students have the opportunity to be represented by the very successful award winning MVW Talent Agency. Please make sure to tick Yes on the Class Enrolment Form to sign up
OUR GALLERY & STUDENT SUCCESS